News
THNIC participates in 41st WUNCA
on August 9, 2022
by Naritcha
On 3-5 August 2022, the THNIC Foundation participated in the 41st Workshop on Uninet Network and Computer Application (WUNCA) under the name ".th.ไทย(Thai)".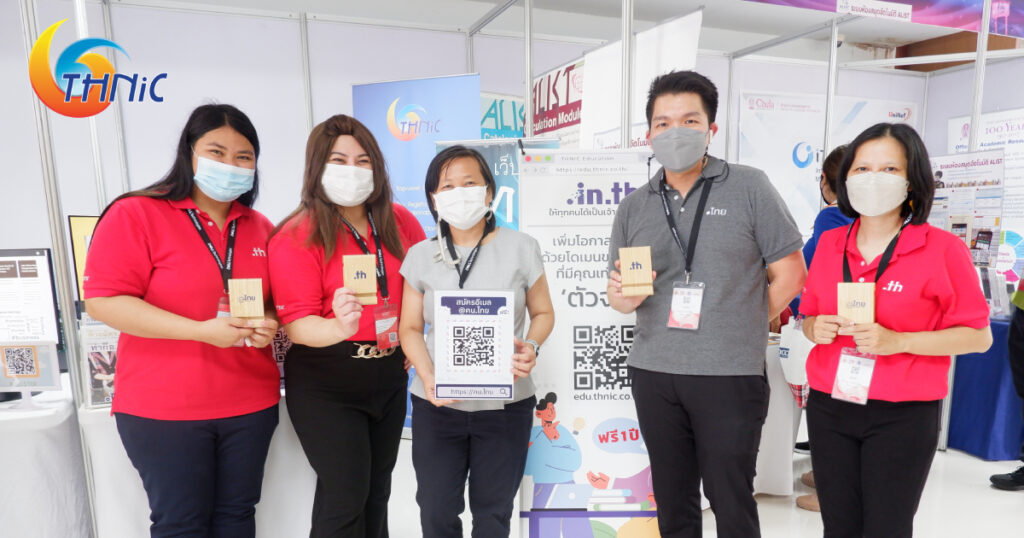 In this event, THNIC promoted the .th and .ไทย (.thai) domain names as well as other foundation projects. Participants were allowed to sign up for Thai email addresses and apply to join the .in.th project for education.
     THNIC would like to thank all guests who participated in the event and took part in the competition.