THNIC Launching ".th" Second-Level Domain Registration
on January 20, 2020
by Naritcha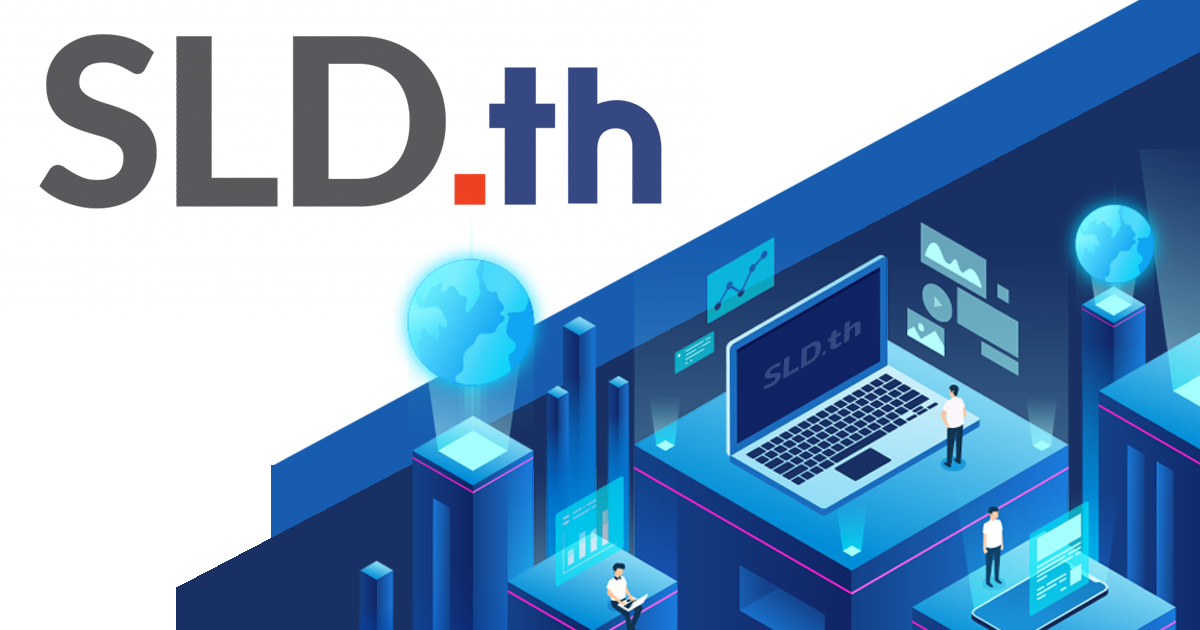 The Thai Network Information Center Foundation (THNIC Foundation) will be holding three rounds for ".th" Second-Level Domain, or SLD registration for 2023 on the following dates:
Round 1: 1 February – 31 March 2023
Round 2: 1 June – 31 July 2023
Round 3: 1 October – 30 November 2023
Registering .th SLD: thnic.co.th/sld
This will be the seventh year of .th SLD domain name registration organized by THNIC Foundation which has now registered more than 240 .th SLD domains, particularly for businesses interested in registering domain names based on their trademark or organization's name, followed by educational institutions, government agencies and non-government organizations respectively.
All .th SLD registration fees are donated through the THNIC Foundation to the Thai Internet Infrastructure Development Fund and THNIC Academy training projects. During the past six years, the THNIC Foundation has allocated funds to support the implementation of the Bangkok Neutral Internet Exchange, a major Internet infrastructure development project in Thailand that focuses on enhancing data exchange within the country. Moreover, THNIC is providing support for the Net2Home project, which aims at bringing Internet access to local communities using advanced, low-cost technology even in the most remote areas.
To make registration as easy and efficient as possible, THNIC Foundation has authorized T.H.NIC Co., Ltd., to serve as the official registrar responsible for .th domain name registration. However, as previously explained, the .th SLD registration fee will be donated directly to the THNIC Foundation.
Anyone interested in registering an easy to remember and access, verifiable domain can find further details and guidelines at https://thnic.co.th/sld
or for can make inquiries via email: sld@thnic.co.th or phone: (66) 2105 4007.